Projects
With the right strategy and creative perspective, we make a difference to your brand in digital channels.
ALL PROJECTS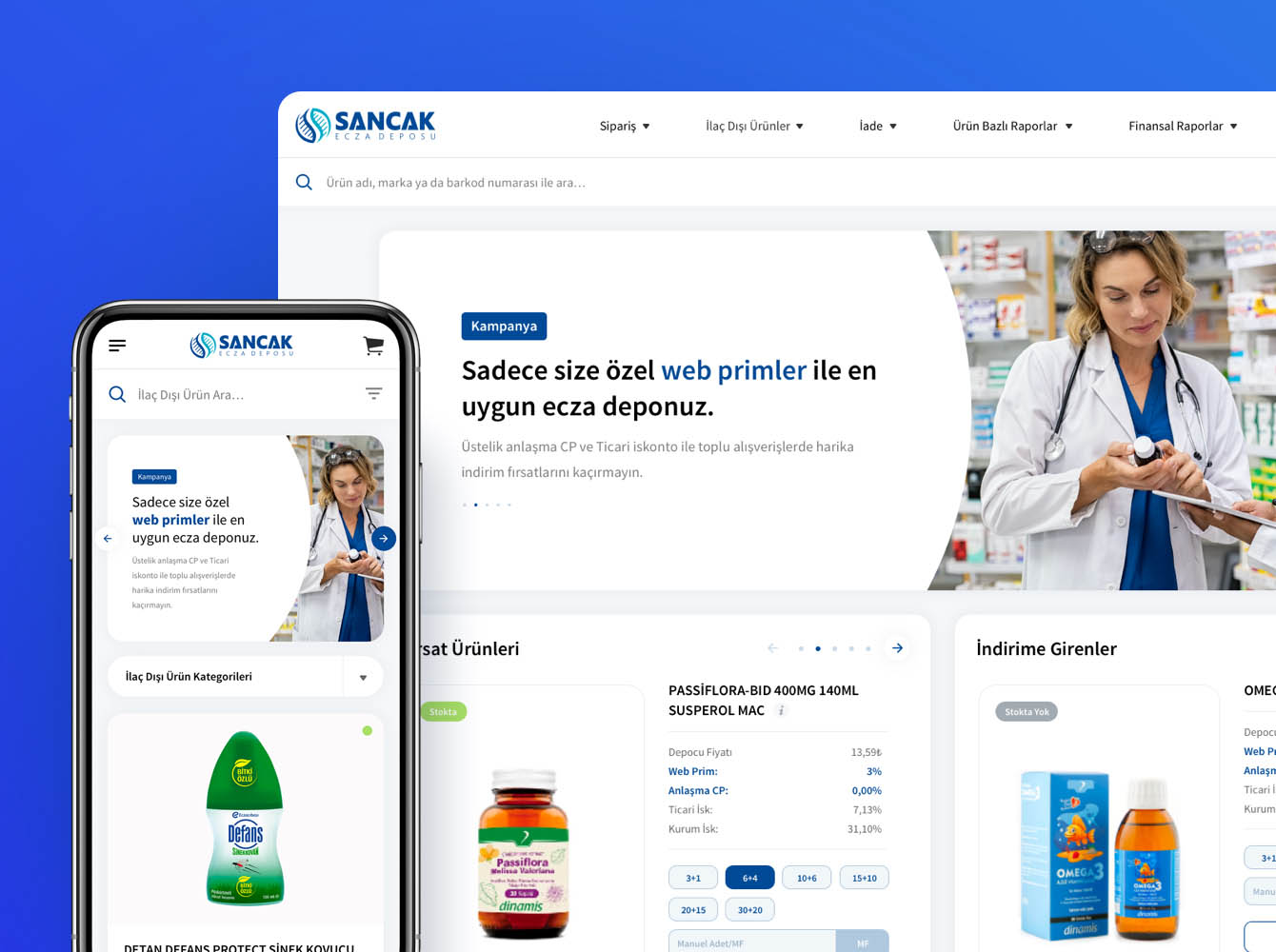 Sancak Pharmaceutical Warehouse
We undertook the UI / UX web design development work of Turkey's new generation of pharmaceutical warehousing platform SANCAK Pharmaceutical Warehouse B2B E-Commerce platform, which combines the producer and pharmacist.
UI/UX, Web Design, Web Development
DETAIL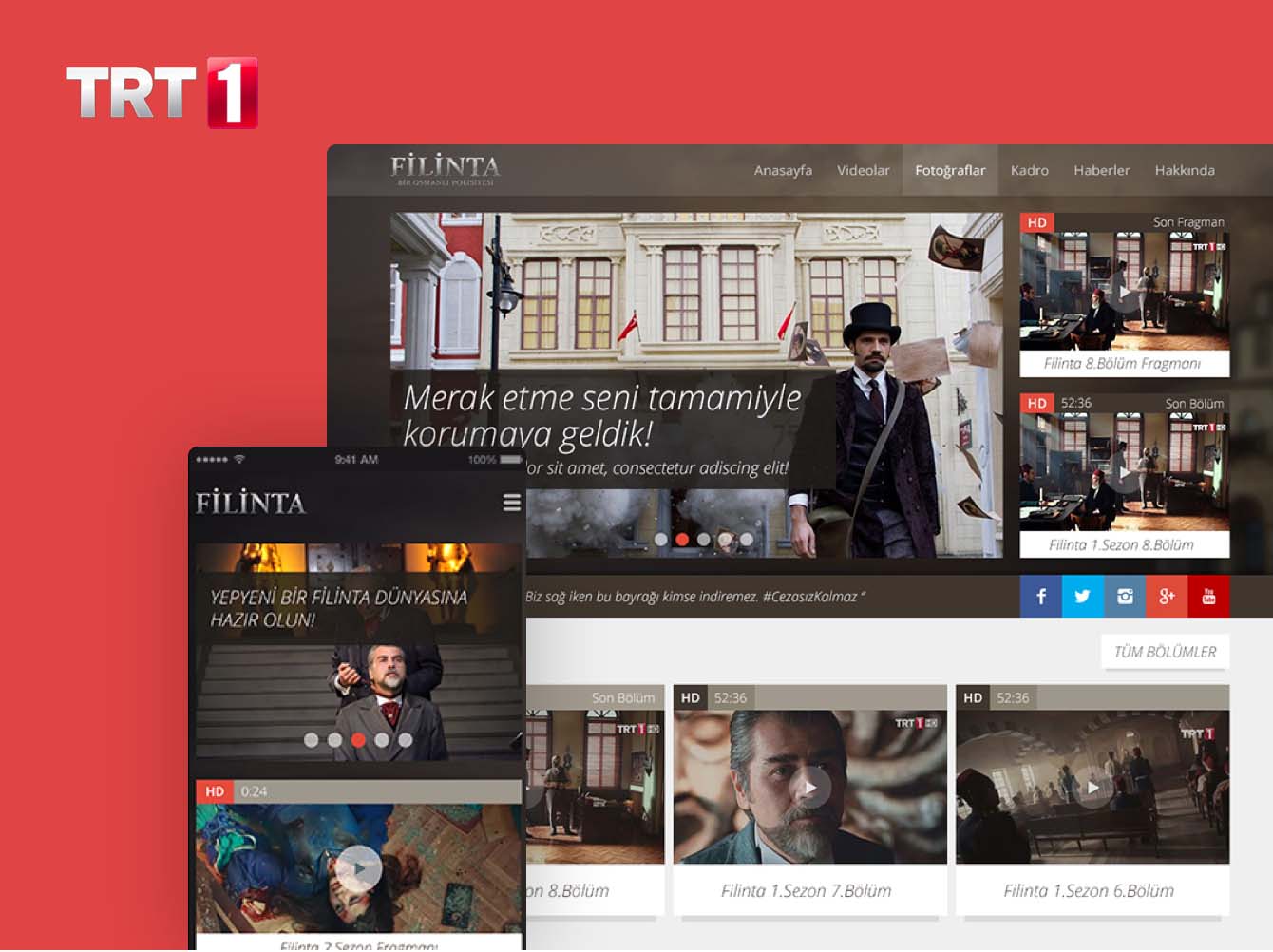 TRT1 Filinta TV series
We did web design and software development works of the Ottoman detective series broadcasted on TRT 1 television channel.
Web Design, Software Development
DETAIL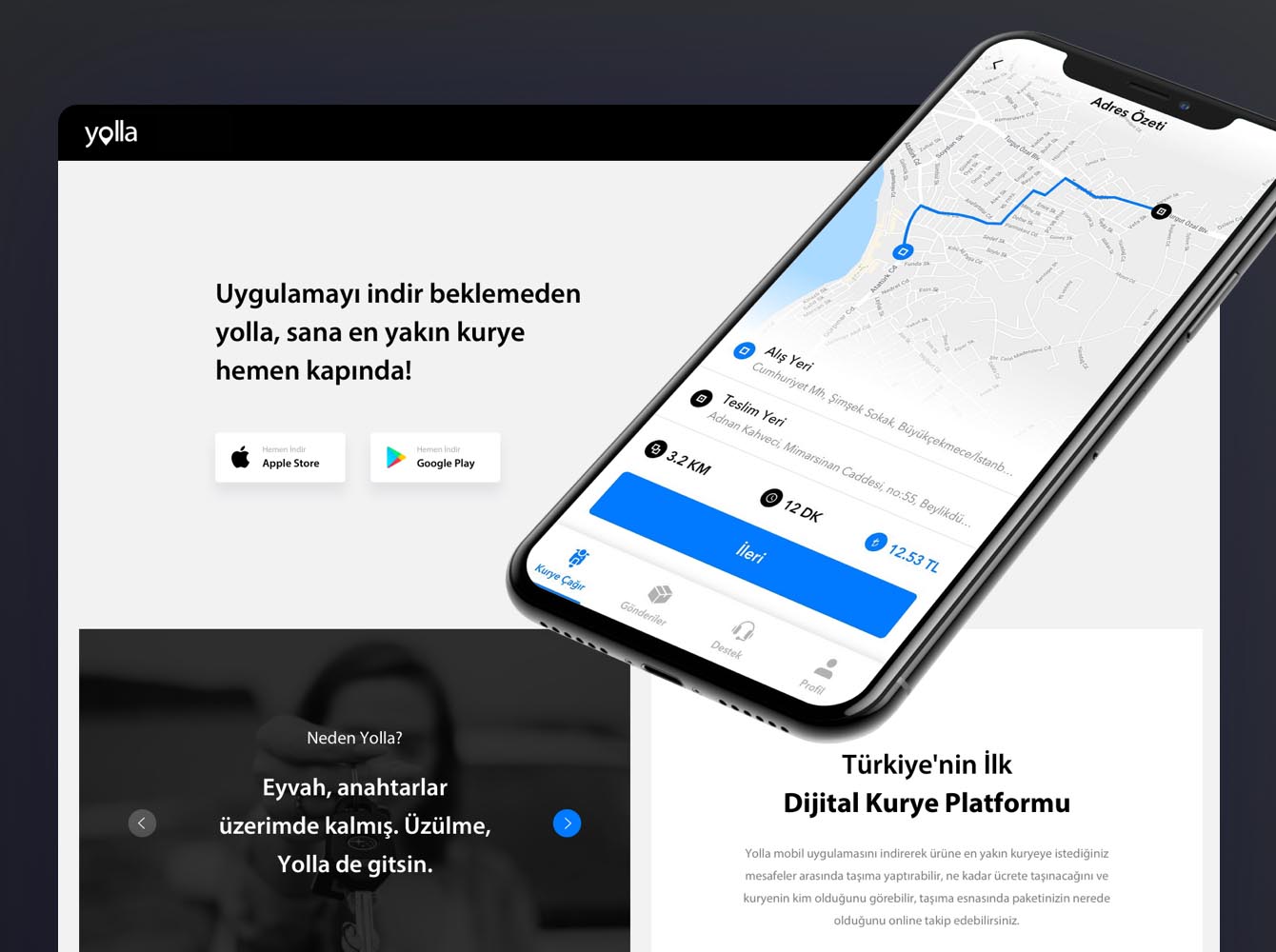 Yolla App
We have renewed the corporate website of Yolla mobile application, which directs the shipments to the nearest courier and offers digital courier technology.
Web Design, Software Development
DETAIL